A fashion designer or fashion stylist is responsible for making clothing with style and appropriate fit. They usually have to decide what materials to use and sometimes design a garment from scratch. Fashion designers may also decide what colour, texture and pattern will be used and often are in charge of selecting a model.
How to become a fashion designer
There are a lot of different career paths that lead you to becoming a fashion designer. You can go to school for fashion design and hope to land a job in the industry. But if you're interested in fashion, taking this route may not be the best option for you. It is time-consuming and more than likely will require you to take on student loans that could take years to pay back.
The other option is to take the long road and just become a fashion designer. It will take a lot of hard work and determination, but if you really love fashion, it can be done. The following steps can help you make your dream come true:
Check your skills – Fashion designers need to have an eye for details, so make sure yours are good in this area. Look at magazines, attend fashion shows and try to get a sense of what colours work well together. And make sure you're good at drawing and sketching. Decide what kind of fashion designer you want to be – There are many different kinds of fashion designers: industrial designers, sample makers, retail designers, pattern makers, pattern editors and garment technicians.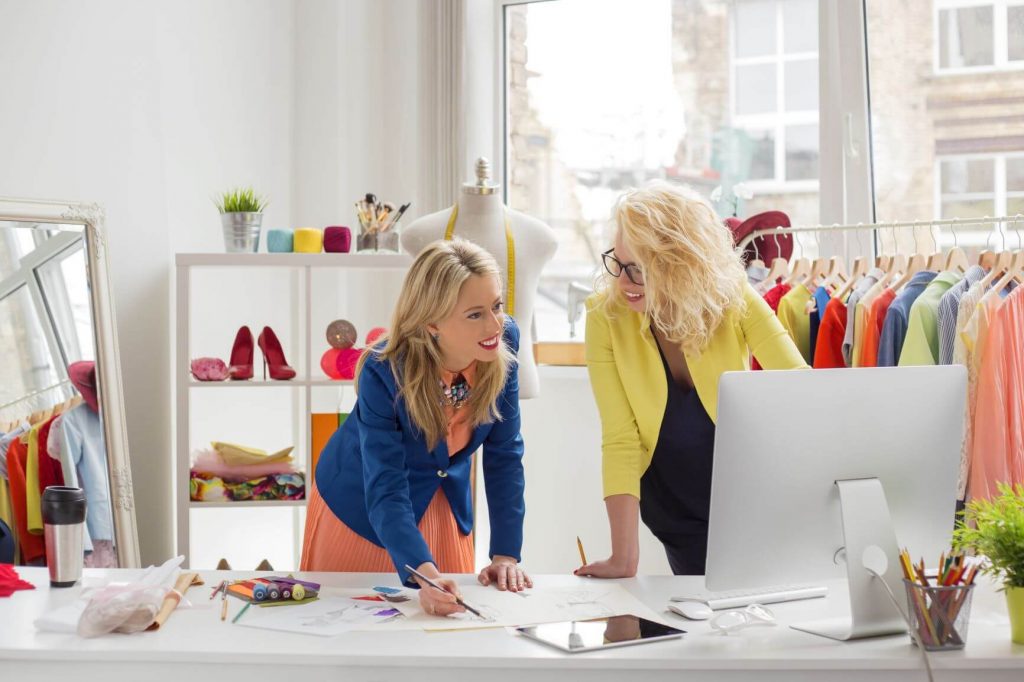 What is a freelance fashion designer?
A freelance fashion designer is a person who produces or sells garments, clothing and other accessories independently.
Freelance fashion designers take on commissioned work or may produce designs for resale. A sample is made of each design before production to ensure that the quality is high enough to be put into production.
Because they do not have direct hire of staff, a freelance fashion designer may not have the facilities if they are producing garments. They may rent production facilities or use a third-party facility to cut patterns and sew garments. They may also employ pattern makers to take the designer's sketches and create patterns for use by the designer, but not go into production.
Freelance fashion designers are often called upon to collaborate with other designers to make garments for shows or displays. In such cases, they may have to produce garments that are made from a freelance other's pattern or design. For example, freelance fashion designers working on a movie might have to produce garments that follow the set pattern or style of another designer.